BMW E31 RESTORING THE FRONT GRILLES
The front grilles on my E31 were pretty badly faded: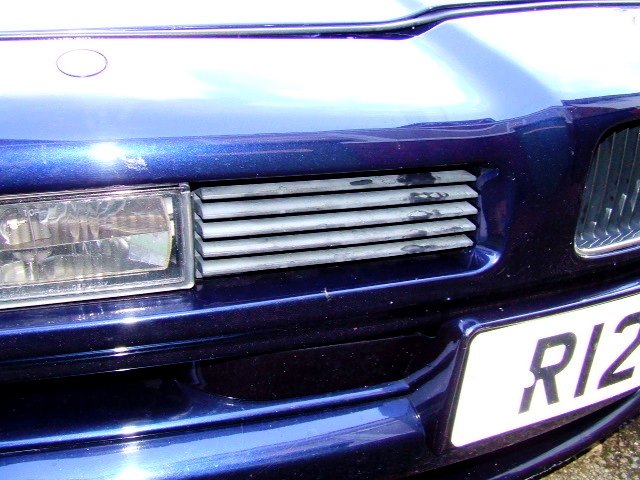 So, after successful refurbishment of the wife's S40T out comes the Teak oil again: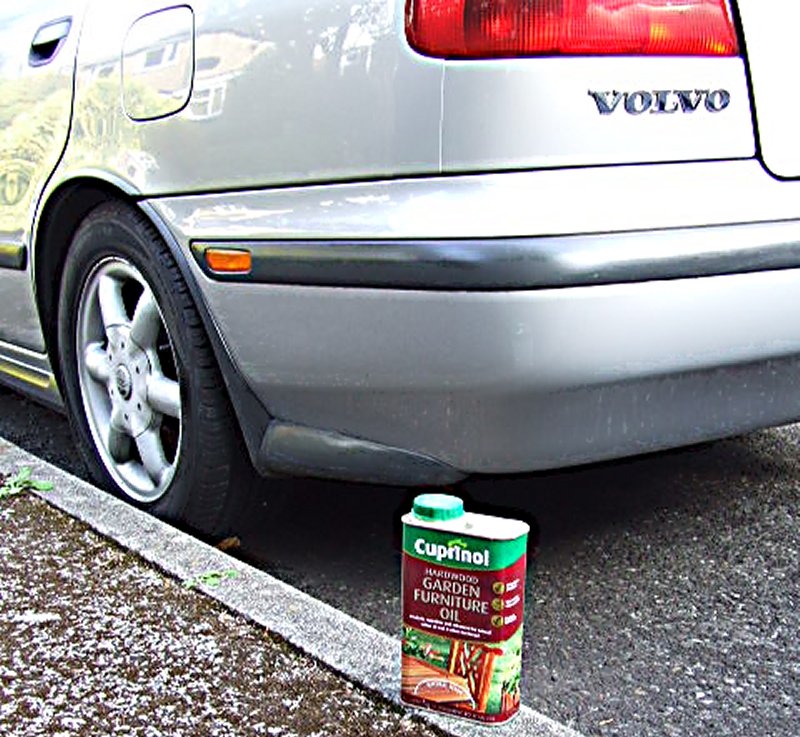 A couple of coats later and all is lovely and waterproof again. The good thing about Teak oil is that it dries to a waterproof matt finish that never bleaches!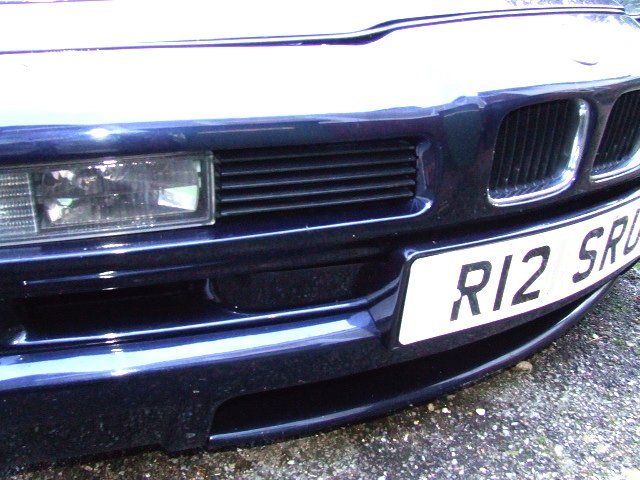 A couple of days later I did the air-intake grilles. As my Cuprinol had gone a bit gloopy I bought some Ronseal hardwood furniture oil instead. It worked just as well and was dry in a couple of hours. This picture shows the difference between a treated and a non-treated grille: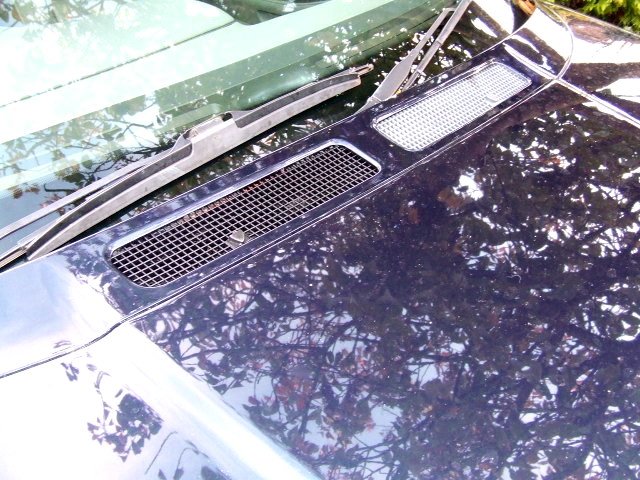 All done, time for a cup of tea......