TIMM's BMW E31
CHANGING THE TWIN MICROFILTERS

This one is pretty simple, the only tools needed are a 9mm and 10mm socket. Switch on the ignition and get the wipers running - turn off the ignition when the wiper is near the middle so that the wipers stop when vertical. Open the bonnet and lift the moulded seal from around the microfilter enclosure, no need to remove it fully: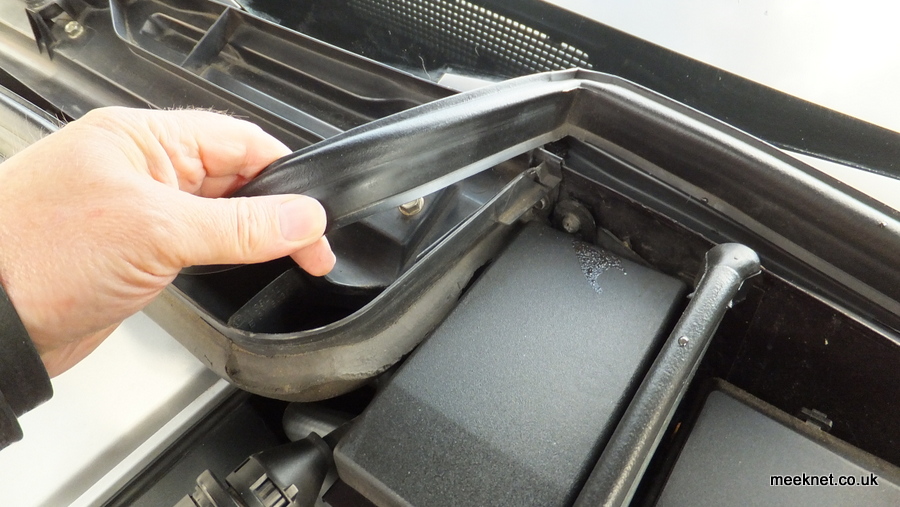 Remove the three self-tapping bolts using a 10mm socket and wrench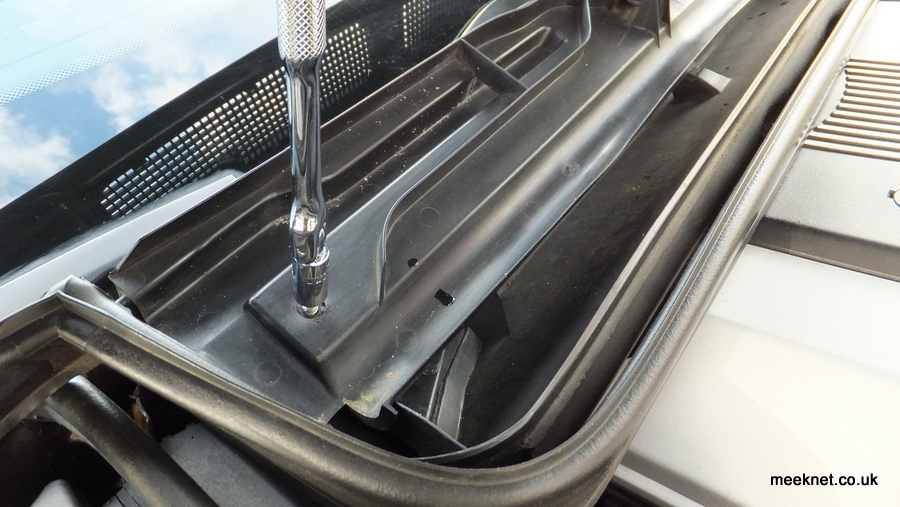 Using a 9mm socket and wrench remove the conical nut in the middle of the cover: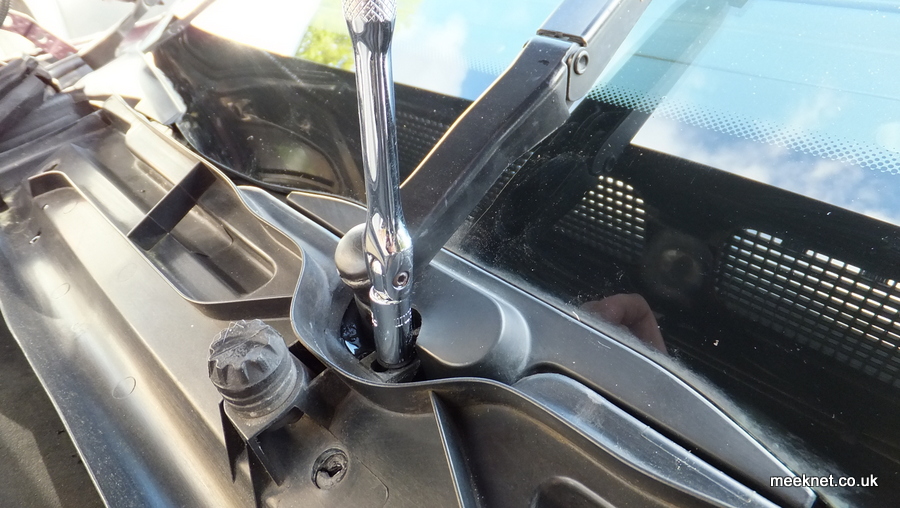 Lift the cover away. You will find two filthy microfilters (OK, I've changed one already), a bunch of leaves and a few bumblebees. Give it a good hoovering before removing the filters. The filters are removed by moving aside the spring clips and pushing the filter forwards and upwards: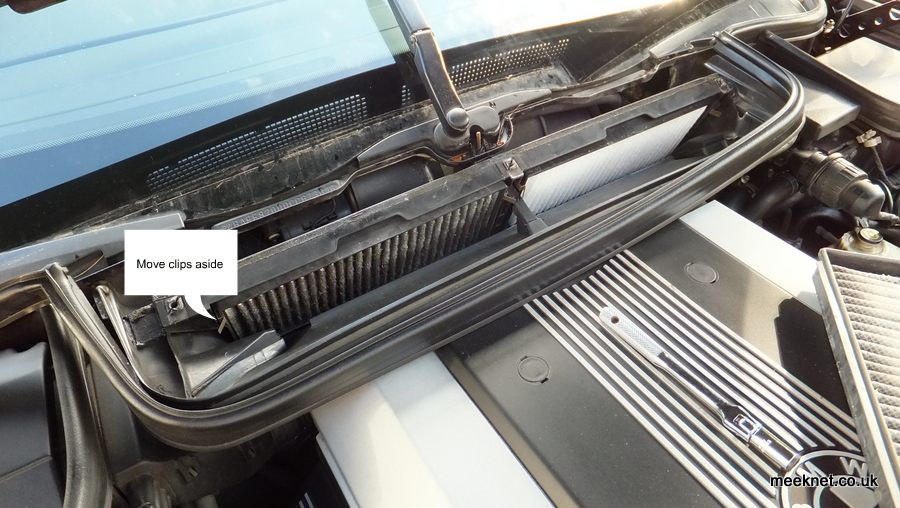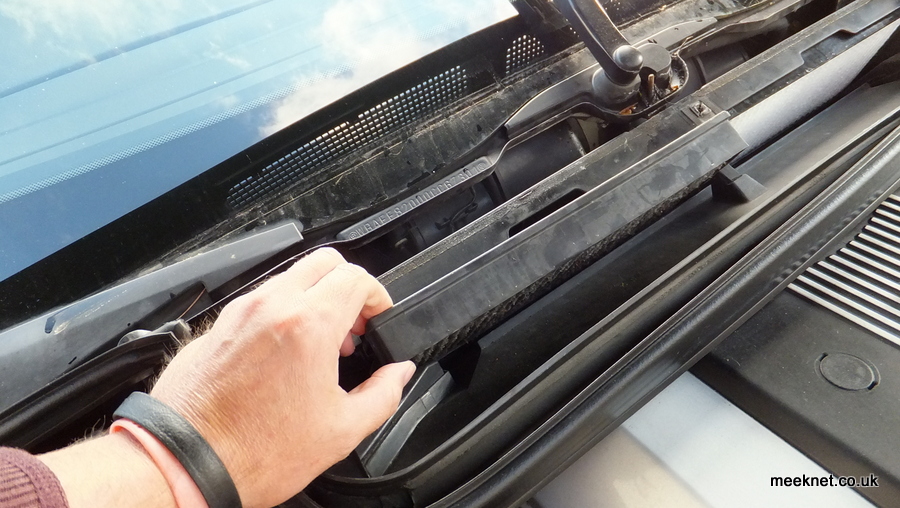 Once both filters are removed give the enclosure a good clean and the area usually under the plastic cover. The new microfilters are fitted by dropping down into the enclosure and pushing backwards: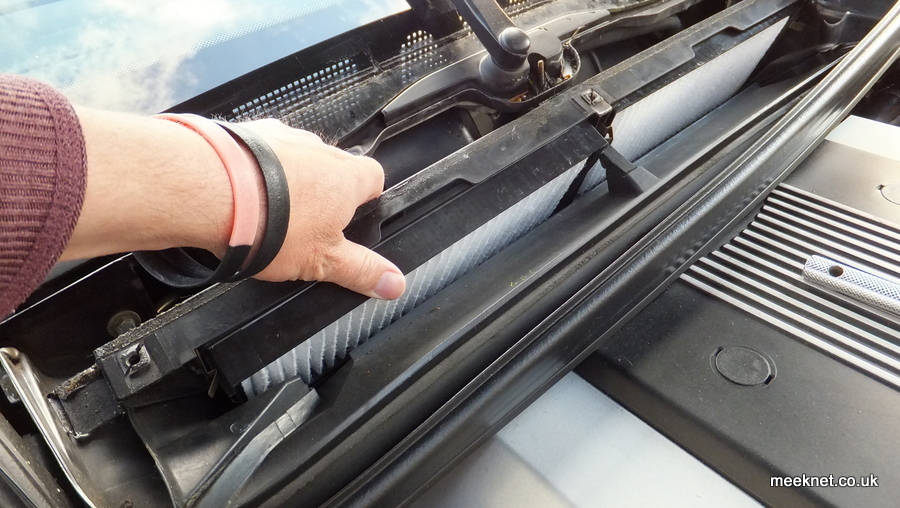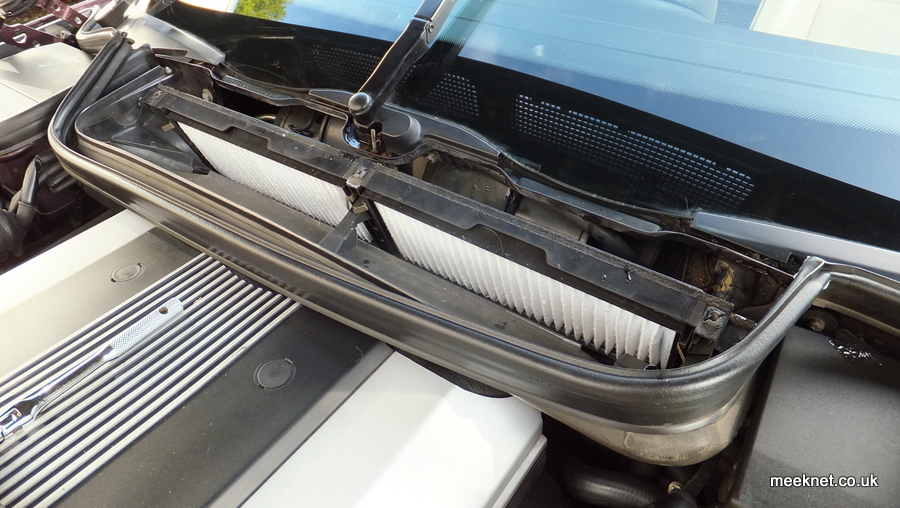 Cover back on, 3 x 10mm self-tappers and the 9mm conical nut: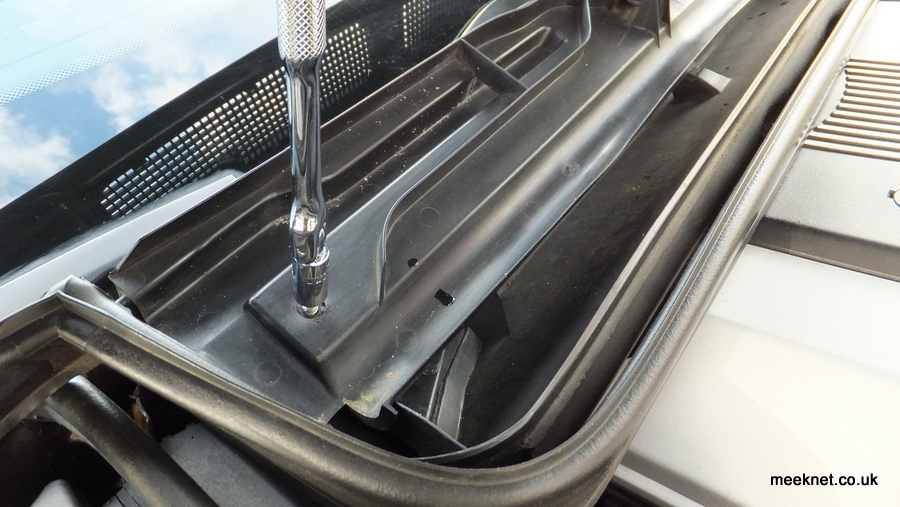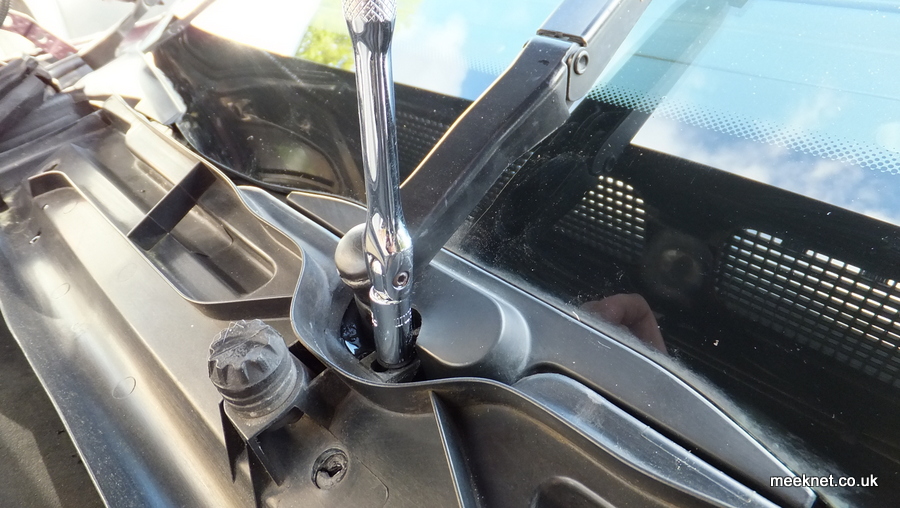 Tart the moulded seal up using some Gummi Pflege and press it back into place: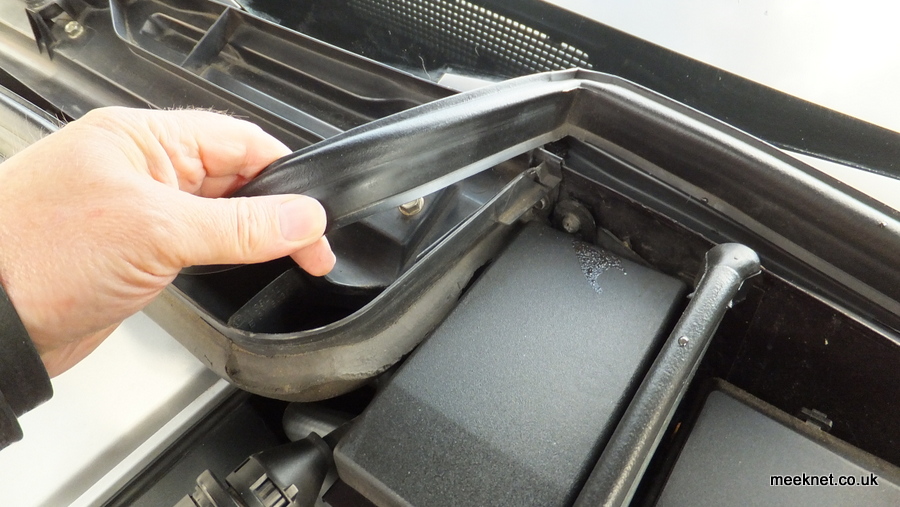 All done, time for a cup of tea......