BMW E31
SOLVING WIPER PARKING PROBLEMS

The windscreen wipers on my E31 were pretty slow and failed to park (after wiping they should return to the bottom of the windscreen). They also only wiped a reduced arc of the screen. The combination of these faults indicates general wear in the linkages. It is possible (but expensive) to replace the wiper mechanism, but I decided to lubricate the system first to see if it improved matters.

It is quite awkward to lubricate all the linkages, fortunately it is the exposed parts that suffer from seizure. You need to operate the wipers to lubricate successfully, to reduce the strain on the wiper mechanism trap a microfibre cloth under each wiper to reduce friction. Here are the lubricating points:

This is the rotating output from the motor; lubricate the shaft and the fulcrum as it rotates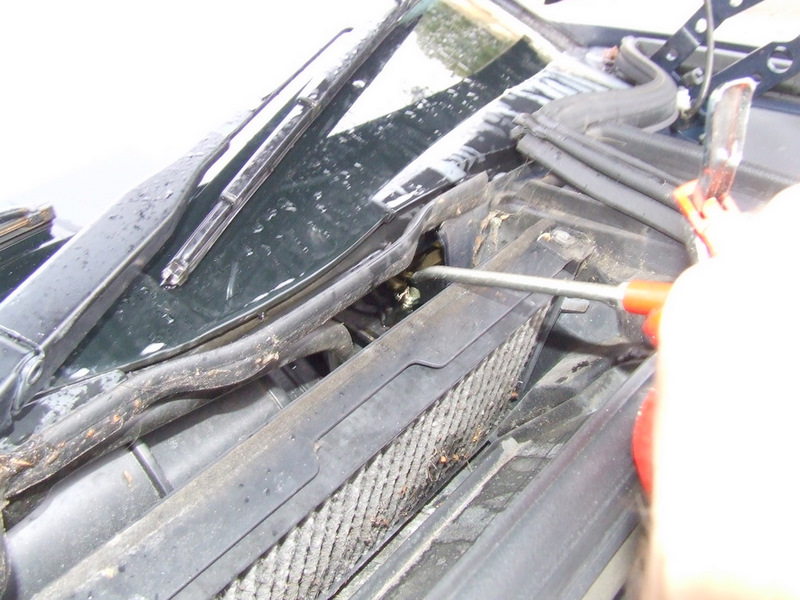 Lubricate the upper and lower bearings of the passenger wiper: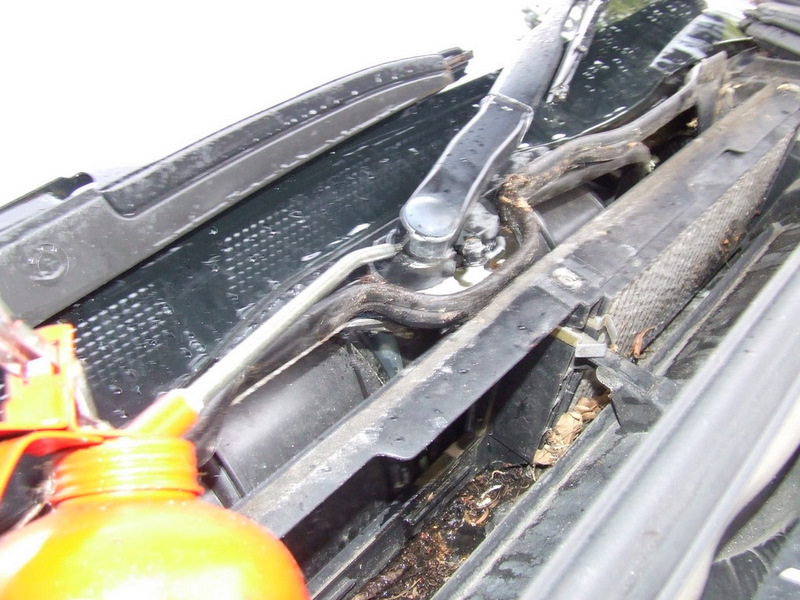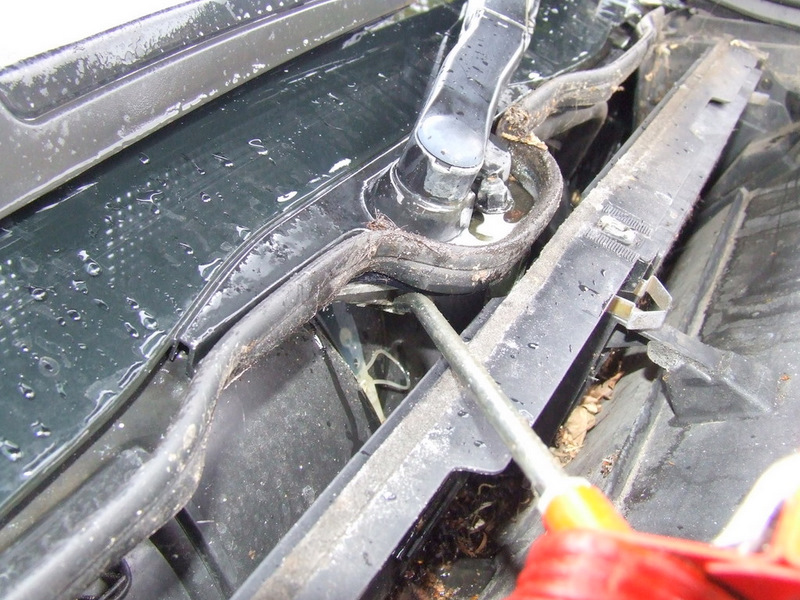 Finally lubricate the upper bearing on the drivers wiper. This needs quite a bit of oil to form a pool around the wiper bearing. After a few more wipes it will be noticed that the wipers run faster and wipe a greater arc. Turn off the wipers and allow them to park. Push the wipers down to the bottom of the screen. Run the wipers again and then park and push down. Repeat this until the wipers park correctly.

All done, time for a cup of tea.

P.S. A lot of the oil ends up on the exhaust....don't panic if things smell a bit hot!